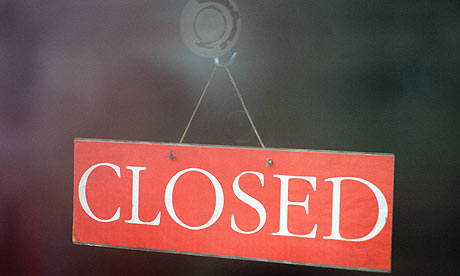 NEWS BLOG (WSAU) There are some circumstances where elected officials can meet in private. These reasons are few, and they make sense.
When public employees come up for job evaluations, those sessions are private. No one would want to work for an employer where there job review was done in front of an audience.
Pending lawsuits are discussed in closed session. The party that's suing shouldn't simply be able to send their lawyer to listen in to a board meeting and learn their opponent's legal strategy.
Contracts are negotiated in closed-session. One side or the other would have an unfair advantage if they were held in open meetings.
Tonight the Wausau Board of Education meets to discuss a contract proposal with its teachers union. Tonight's meeting will be in closed session, and rightly so. The teachers union will also meet privately to review the proposal put forth by a mediator who's been working with both sides.
But there was an earlier meeting that should have been open to the public, but wasn't. A month ago the school board and its teachers union met to discuss grievances the teachers have with Superintendent Steven Murley. The public has a right to know about the specific reasons with teachers can't get along with their boss. If they are legitimate reasons, public opinion might shift in favor of a change in leadership. If the grievenaces are just the frustrations of a tight budget cycle, the public should know that too.
When this meeting took place, it was officially a contract negotiating session. Surely, it wasn't. And cutting the public out of the process only makes it more difficult to win public support for whatever contract settlement is eventually reached.
Chris Conley
Operations Manager, Midwest Communications-Wausau
2.8.10