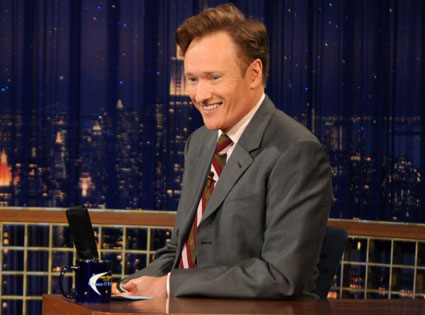 NEWS BLOG (WSAU) Years ago when I worked for a very large broadcasting company one of my jobs was to 'show people the door.' This wasn't the same as firing someone. My duties kicked in when an on-air person was resigning. They may have given two weeks notice… but they would never get to go on-air for their final show.
Management decided it was too temping for radio personalities to say something disparaging about the company or their co-workers during their very last time on-air. So just before their very last show, it was my job to line-up a fill-in host, and greet the departing employee at the studio door. "Jim, I've decided you won't be doing your last show today" is what I'd say. If they were well-liked: "many of us want to say goodbye to you. We have cake and a small going away party in the conference room." If there were not well liked: "we'd like you to use these final hours to clean out your desk and sign your paperwork."
NBC television could have used someone like me. The Conan O'Brien departure has been one of the most messy divorces in the history of broadcasting. Every night he's been on-air, pushing the envelope with criticism of his employer. Personally, I think it's bad form… but NBC kept him on air. A foolish decision? Maybe, but the ratings have gone up as people tune-in for Conan's nightly rant. And this is the same network that thought it was a good idea to shuffle Jay Leno and The Tonight Show in the first place.
It all ends tonight, with Conan's $45-million dollar severance and one final show. Unless someone meets him at the studio door… Would it be going-away cake, or clean out your desk?
Chris Conley
Operations Manager, Midwest Communications-Wausau
1.22.10