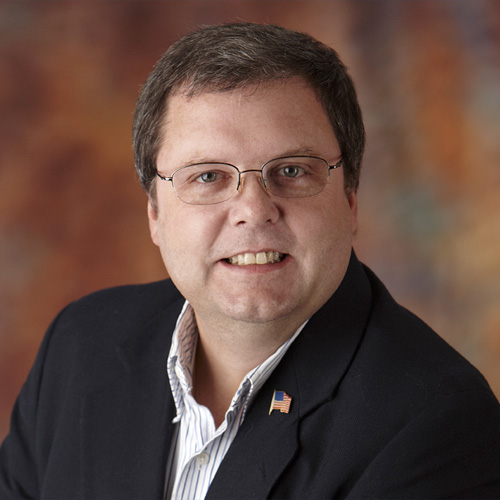 NEWS BLOG (WSAU) Twice a year local radio stations get their report card. I'm always happy to share our ratings with you – especially when the news is good.
First, please join me in congratulating Pat Snyder. As many of you know, Pat is leaving WSAU at the end of August to focus exclusively on his campaign for the 85th State Assembly seat. He leaves us with the highest ratings ever for the WSAU Wisconsin Morning News. Our morning ratings are up from a 7.1 to an 8.3. An "8" in the morning is a height WSAU has never seen before, and is a remarkable way for Pat to end his run with WSAU.
Second, WSAU continues to add listeners in Portage and Wood counties as more people to the south discover and use 99.9-FM. When we were an 'AM-only' station our signal was spotty in Stevens Point and Wisconsin Rapids, especially at night. Since the start of our FM simulcast, our listenership has tripled to the south. In fact, we're now the most-listened-to radio station in Wood County– something that was unthinkable for WSAU a few years ago.
Lastly, the Rush Limbaugh controversy took place within the 12-week ratings period this spring. (For those with short memories, Rush inappropriately referred to Sandra Flucke as a 'slut' for her advocacy of government-funded birth control. He has since apologized, which was entirely appropriate.) If you thought this gaffe would be his downfall – wrong. Rush's ratings are up 12%. The old saying that "any publicity is good publicity" proves true once again.
As always, thank you for listening to WSAU. Your time is valuable. There are many radio stations vying for your attention. It's always gratifying when you choose to spend your time with us.
Chris Conley
Operations Manager,Midwest Communications-Wausau
8/7/12