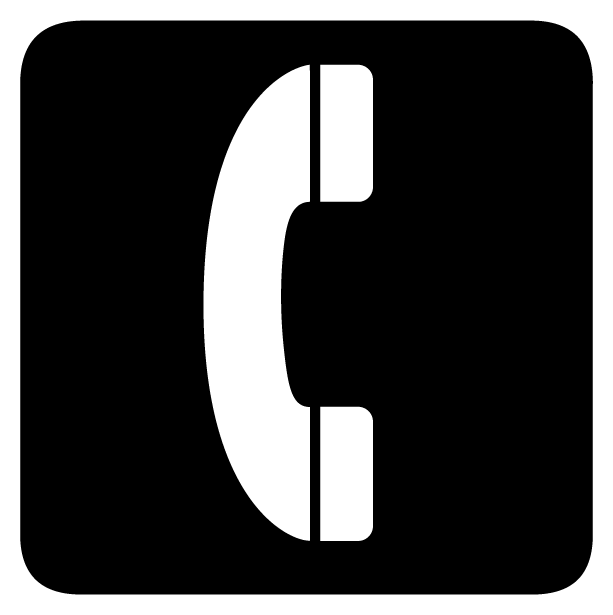 NEWS BLOG (WSAU) How many people sign up for Wisconsin's 'Do Not Call' list, and then think to themselves, "Gee, I really do miss all those telemarketing calls. I want to get off this list so those calls can start-up again."?
This begs the question of why should you and I have to re-sign every two years to stay on the no call list. The obvious answer is, we shouldn't.
State Rep Andre Jacque is proposing a change to make 'Do Not Call' registration permanent. It's already that way in 12 other states. Jacque would also make non-political robo-calls illegal. (Political speech – like the kinds of calls we're bombarded with before Election Day – has special free speech protections and, generally, can't be banned.)
Wisconsin's law is too-tilted towards telemarketers. The current 3-month updates and 2-year expiration are gifts to give an unpopular industry as much latitude as possible. And the law is still openly flouted, with many companies willing to risk complaints and fines as a cost of doing business. Cracking down on these abuses and upping the penalties should be the next step.
Chris Conley
3.1.13