Families of Children with Cancer
Your support last year for these kids and their families was amazing! We are calling on you again for your help this year.
Christmas is a special day for all kids. It's extra special for children fighting cancer. You can help make their Christmas brighter.
Join US in helping make Christmas special for kids who fight a battle every day. We're collecting gifts for Families of Children with Cancer's Christmas party December 7th.
The Jerry Bader show will be on location on the following dates to collect gifts:
November 8th, Sheboygan - Johnston's Bakery at 1227 Superior Avenue
November 15th, Wausau - Nicolet State Bank at 2010 Stewart Avenue
November 22nd, Green Bay - Nicolet National Bank at 111 N. Washington Street (downtown)
Families of Children With Cancer Christmas party gift suggestions: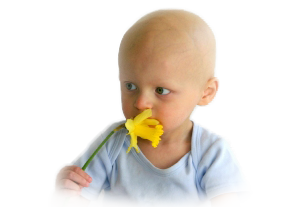 A gift in the range of $10-$15.
Age group would be from 6 months to 18 years.
No hair or bath products.
We normally do not give stuffed animals to the kids either. People tend to give stuffed animals to kids at the time of their diagnosis and throughout.
For Teens:
Bath & Body Works lotions
Non Little Kid games (apples to apples, etc.)
Gift cards (Best Buy, Target, iTunes, Barnes & Noble, Gas cards, etc.)
Packer apparel (for teen boys)
Hard-case hinged wallets (teen girls)
Newer PG DVD's
For Kids:
Barbies
Games
Trucks
Cars
Arts & Crafts Kits
Dolls
Soldier Type Things
Legos
See Videos of Last Year's Christmas Party
See Pictures of Last Year's Christmas Party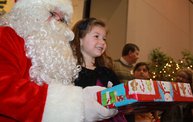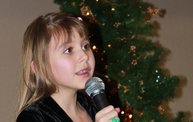 View More Pictures »