6th Congressional District Debate - A Jerry Bader Show Exclusive on July 31st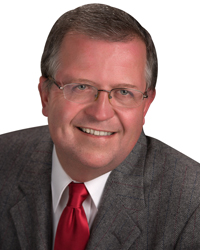 Jerry Bader
Moderator
After 35 years, the 6th congressional district will have a new representative.
Republicans vying for their party's nomination in the August 12th primary will be questioned for two hours by Jerry Bader exclusively from the Midwest Communications Atrium on July 31st beginning at 9:00am.
Point by point, counter-point by counter-point, you can follow this debate over one of the most closely watched races of the summer three ways:
Live on the Jerry Bader Show Network on AM 1360/FM 97.5 WTAQ in Green Bay, AM 550 / FM 99.9 in Wausau, and AM 1330 WHBL in Sheboygan.
Live video stream at jerrybadershow.com.
Live Twitter commentary at #JerryBader.
Debate Segments
Debate Photos
View Full Gallery »
Latest #JerryBader Tweets
Meet The Candidates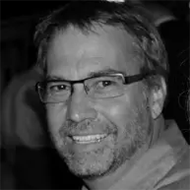 Tom
Denow
Stands with the following issues according to his website:
Improve and develop our energy opportunities for job growth and independence.
Increase the interaction with business and industry within our education system.
Increase local employment by growing business and industry.
Decrease wasteful spending in government.
Support of motorcyclists and gun owners rights.
View Website »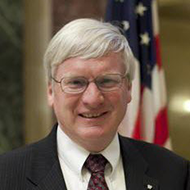 Glenn
Grothman
According to his website:
Believes country is in trouble. But time to get back on the right track if we elect true conservative leaders to Congress.
Dependency on government is destroying families.
Reforming welfare programs is top priority.
Would fight to stop Common Core, starting with investigating the Obama Administration's coordination with liberal groups to create Common Core.
View Website »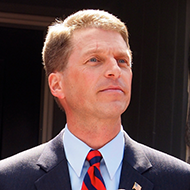 Joe
Leibham
According to his website, Senator Leibham is committed to:
Fiscal Responsibility and Lower Taxes
Limited and Efficient Government
Job Creation and Economic Development
Strong Families, Pro-Life Issues and Private Property Rights
View Website »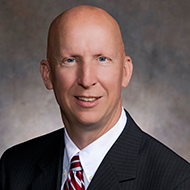 Duey
Stroebel
According to his website:
Not a career politician but a small businessman.
Would be a citizen legislator who'd fight every day to restore liberties and the free-market principles
View Website »
6th Congressional District Map