June Dairy Breakfasts
Have breakfast at one of the many local Wisconsin family farms.
Come Join Us for Breakfast on the Farm
Join us as we celebrate June Dairy Month throughout Central Wisconsin!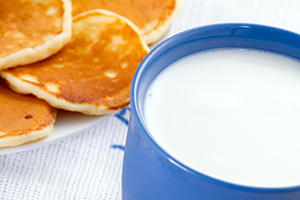 More than 60 Wisconsin Dairy Leader Groups receive support from the Wisconsin Milk Marketing Board to help them showcase and promote our dairy industry in local communities across the state.
These dedicated volunteers help spread positive dairy messages through local dairy promotions, farm tours and dairy education programs in our schools. Show your support while getting a great, Wisconsin meal.
Where and When