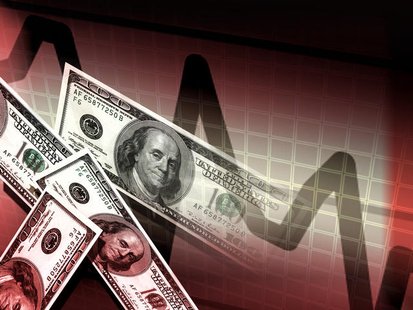 MADISON (WSAU) Finger-pointing is in high gear at the State Capitol over the way the government is spending its federal stimulus cash. Officials said yesterday that almost 83-hundred jobs have been created or maintained by the 680-million dollars the state spent so far – and three-of-every-four were government jobs like teachers and police officers.
Assembly Republican Rich Zipperer of Pewaukee says it's disappointing that very few private sector jobs have been created, while another 13-thousand private jobs were lost in the state in August.
Assembly Republican Phil Montgomery of Ashwaubenon questioned the whole stimulus program, saying it's nothing more than government money creating government jobs.
Democrats highlighted the spin-off from the stimulus cash, quoting White House estimates that 22-thousand jobs were actually created. Among other things, the governor's office said the stimulus money has fed nine-thousand homebound seniors, kept 500 people from being homeless, and provided four-thousand summer jobs. State revenue economist John Koskinen said the effect of the stimulus program is only starting to be felt. Two-thirds of the state's allotment has yet to arrive.
Yesterday's report did not include the stimulus money given to local governments and the U-W System.