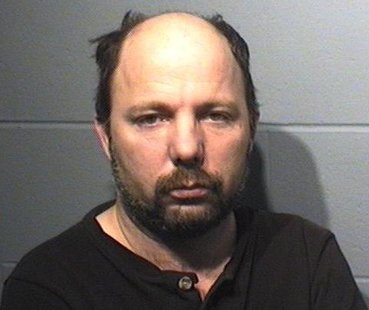 COLUMBIA COUNTY, Wis (WSAU) State Representative Jeff Wood began serving a 45-day jail term in Columbia County yesterday. He reported to the county jail at 7am.
Wood received the jail term earlier this month after pleading no contest to one of three O-W-I charges pending against him. He was also fined 16-hundred dollars, and had his license revoked for two years. The other cases are in Monroe and Marathon County. Local prosecutors say they will not offer Wood a plea bargain or a reduced sentence.
Last week state lawmakers voted to censure Wood instead of expel him from the legislature. He's already said he won't run for another term.