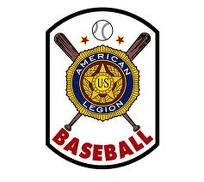 ASHWAUBENON, Wis (WSAU) Wausau's American Legion baseball team won the state championship Sunday in Ashwaubenon. Wausau beat LaCrosse, 10-8 in the title game. Mitch Howe was the tournament MVP.
Wausau assured itself a spot in the championship by winning its first three games in the state tournament on Wednesday, Thursday, and Friday.
After winning the state title, Wausau advances to the national regional tournament in Spokane, Washington. LaCrosse also qualified for the national regionals, and will play its first-round game in Illinois.