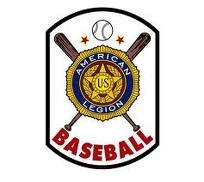 SPOKANE, Wash (WSAU) Wausau's American Legion baseball team is out of the national tournament in Washington State. They lost to Kelso, Washington on Sunday, 13-10.
Carl Johnson had two hits and 5 RBI in the losing effort. Garrett McCoy finished the game 3-for-4 with 4 RBI.
Wausau Post 10 won 2 games and lost 2 games in the national regionals. They finish their season as Wisconsin state champions for the second year in a row.