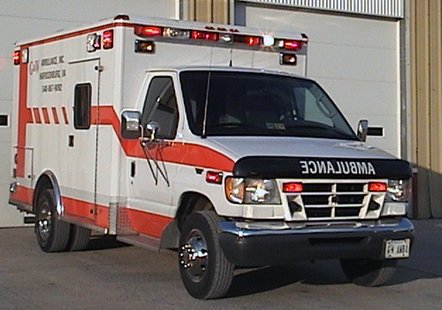 PALO ALTO, Calif. (WTAQ) - 3 people are dead after a small plane crash into a neighborhood in Palo Alto, California. The Cessna 310 went down shortly after takeoff from the Palo Alto Airport. There's no confirmation of the cause of the crash yet but indications are the aircraft hit a power line in heavy fog. Several cars on the ground were destroyed. The 3 fatalities are said to have been people who were on the plane. There are no reports of injuries or fatalities among people on the ground.

KTVU Television in Oakland reports a man who was at the airport when the plane took off, Daniel Morales, said he knew the pilot as a high-ranking officer with Tesla Motors, the electric car company. The two others aboard are also believed to work for the company. Names haven't been released.

Tesla Motors is based in San Carlos, California and manufactures a high performance electric sports car. The company boasts its design is twice as efficient as the popular Toyota Prius. Last month, the company was given a $465 million loan from the Department of Energy for construction of a manufacturing facility in Palo Alto where the crash occurred and another facility in Southern California. The automaker hopes to create more than 1,600 jobs with the expansion.