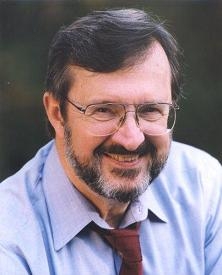 RIB MOUNTAIN, Wis. (WSAU) –Congressman Dave Obey has not taken a stance on a radio performance tax that is pending in the House of Representatives.
"I am neither a supporter nor an opponent," the Wausau Democrat said during an appearance in Rib Mountain Thursday.
"I have the old-fashioned idea that legislators ought to hear both sides of an issue before they make up their mind," he said.
The tax, which is written in H.R. 848, would force radio stations to pay record labels for the music they broadcast.
Broadcasters, including Midwest Communications, oppose the tax because they already pay rights fees to the songwriters associations ASCAP and BMI and because the tax could force them to lay off employees to cover the costs.
Obey doesn't think the bill will come up for a vote in the full House even though it passed the Judiciary committee 21-9 in May.
"It's not moving on the floor because there's substantial opposition to it," Obey said. "And I do not know whether that opposition will include me or not."