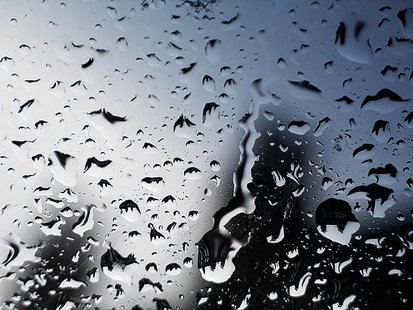 UNDATED (WSAU) More heavy rain moved through Central Wisconsin on Saturday morning.
The rain and high winds brought down already weakened tree branches in the Wausau area. That's led to more power outages.
As of 7am Wisconsin Public Service says 5,900 of their customers are without electricity. The outages are mostly in the Wausau area. There are widely scattered outages in Wabeno, Merrill, and Green Bay. Crews are working to restore power, but it's not clear when everyone will be back on-line.
Heavy rainfall and flooding brings on a disaster declaration from Wisconsin Governor Jim Doyle for Milwaukee County. Extensive damage reports were received throughout the Milwaukee Metropolitan Area. The governor's declaration directs state agencies to help local government with their recovery efforts. Damage will be assessed. Milwaukee County Executive Scott Walker has asked the governor to petition for federal aid. Emergency responders report they received more than 500 calls for some kind of help.
A strong storm shut operations down for hours, one runway was cleared and flights finally began leaving Milwaukee's Mitchell International Airport Friday afternoon about 1 p.m. Both commercial runways had been covered with water after almost eight inches of rain fell in a two-hour period Thursday night. Two people were hospitalized after being hit by lightning strikes. The National Weather Service reported tornado touchdowns near Whitewater and between Palmyra and Muskego. State emergency management officials estimate up to a half-dozen tornadoes may have touched down during the storms, but no damage or injuries were associated with those incidents.