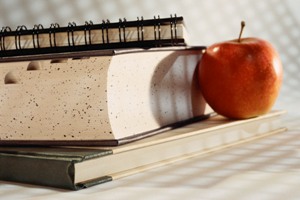 MILWAUKEE, Wis. (WTAQ) - Wisconsin was rejected today in its second effort to get a quarter-billion dollars in federal stimulus money to improve its public schools. The Badger State was not on the list of 19 states and Washington DC that are finalists to receive the competitive grants.
US Education Secretary Arne Duncan was scheduled to talk about the subject this afternoon at a National Press Club luncheon in Washington. When Wisconsin was snubbed earlier this year, federal evaluators said officials did not get enough input from teachers' unions throughout the state.
This time, Governor Jim Doyle had said he bent over backwards to give the unions and others input into what the state would do with the money. Among other things, they came up with a system to improve the public schools in Milwaukee which has most of the lowest performing schools in the state.
Only Delaware and Tennessee got funded the first time. Wisconsin's application was rated the 26th best of the 40 states which applied.