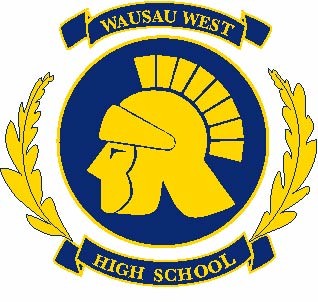 UNDATED (WSAU) Wausau West's bid for a state hockey championship came up short. They lost to University School of Milwaukee, 5-3, in the state championship game.
West fell behind 4-0 in the first period, before battling back. West was trailing by only one goal late in the 3rd period, and failed to convert on numerous scoring opportunities. West pulled their goalie with 1:11 to play in the game. University School scored a game-clinching empty-net goal with 53-seconds remaining. West outshot University School 19-3 in the final period.
West had been one of the top-ranked team in the state for the entire season, entering the state tournament with only one loss. West advanced to the state championship with a 4-3 double-overtime win over Eau Claire-Memorial on Friday.
- - - - - - - - - -
The Wisconsin Rapids wrestling team took the state title yesterday. It's the 19th time they've been state champions.