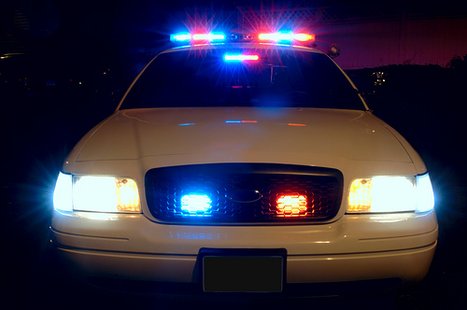 WAUSAU, Wis. (WSAU) – A 21-year-old Marshfield motorcyclist is facing felony fleeing charges after a high-speed chase Friday morning.
A state trooper tried to stop the driver for equipment violations north of Wausau en the driver took off at speeds of more than 110 miles per hour.
The driver stopped after a short five minute chase and was booked in the Marathon County jail on a felony fleeing charge.
We do not know the driver's name or whether they will make their initial court appearance on Monday.