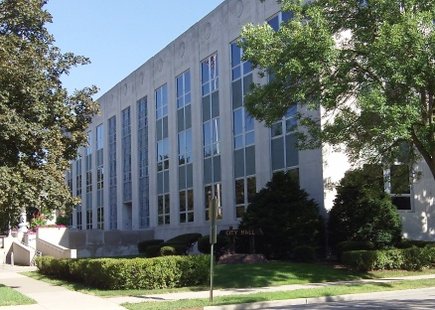 WAUSAU ,Wis. (WSAU) – Wausau will be running their second annual Clean It Up event starting this morning.
Mayor Jim Tipple says the event is a good way for you to make sure you can get your home and yard free of any sort of unwanted junk. "We're taking just about everything you'd want for large item pick up, and a bunch of other things we won't pick up." That includes TVs, lawnmowers, stereos, and other household electronics.
The city won't be taking anything that's meant for the hazardous waste site. "That means light bulbs, batteries, medications, that sort of thing." Tipple says there's regular drop off for those at the county waste site in Ringle.
You can find a list of items to drop off and the costs associated with them online at the city of Wausau website. The Drop off event starts today and tomorrow at 9 am at the Yard Waste site on Chellis Street in Wausau.
Online: www.ci.wausau.wi.us