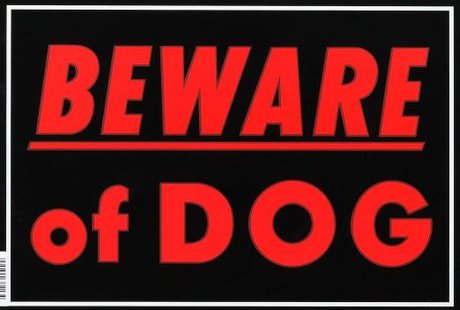 UNDATED (WSAU) A dog bit a teenager at the Dells of Eau Claire Park. Marathon County health officials say the teen will need to get rabies shots unless they can find the dog and confirm that it isn't rabid.
The 17-year-old was hiking on a trail about 2:30 in the afternoon on Monday when he was bit.
The dog was on a leash and was being walked by a woman when the incident took place. It was a medial white dog with short fur. Health Department officials are hoping the woman will come forward and let them know if the dog has had its shots.
Anyone with information should call 715-261-1908.