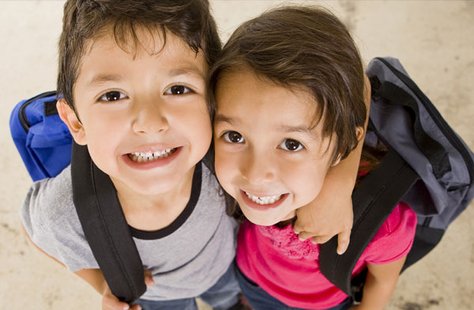 MADISON, Wis. (WTAQ) - The state of Wisconsin debuts its new ratings system to help parents decide which childcare provider to use.

Department of Children and Families Secretary Eloise Anderson says the YoungStar ratings system grades providers on several factors, like the educational qualifications and training of staff, the learning environment and curriculum, business practices and the health and well-being of the children cared for by the provider.

Ratings from one to five stars would be recertified each year, with five being the best.

The YoungStar system would also control what level of funding the provider would quality for under the WisconsinShares children subsidy program.

About 180 of the 1,700 providers rated so far have received the five-star rating.