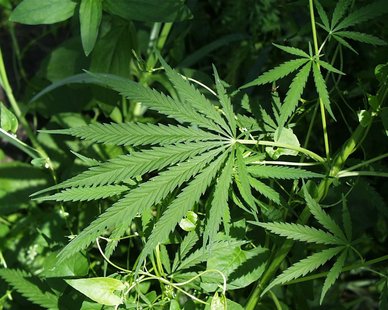 ASHLAND, Wis (WSAU) The list of suspects facing federal charges connected to a huge marijuana growing operation has reached six. The U.S. Attorney's office says five of the six are Mexican citizens and one, 40 year old Norberto Burciago, is from Minnesota.
Ashland County officials say nearly 10,000 marijuana plants were destroyed. They had an estimated street value of a million dollars.
The pot farm was found in a remote area of the Chequamegon-Nicolet National Forest last week. An estimated 175 law enforcement officers converged on the scene, led there by a tip from a hunter.