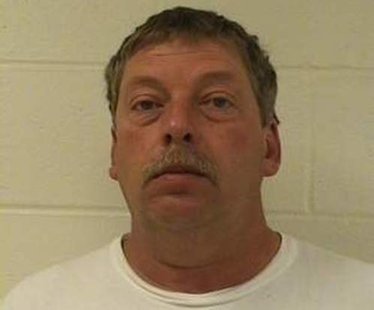 UNDATED (WSAU) A Weston may was arrested Sunday and charged with a 6th OWI.
48-year-old Steven Muow was stopped by Everest-Metro police on Grand Avenue for operating without his headlights. He admitted to police that he'd drank a 12-pack of beer before giving a friend a ride to a strip club.
He's being held in the Marathon County jail, unable to post $4,000 cash bond. He faces 6-years in prison if convicted.
- - - - - - - -
In a separate case, a 29-year-old woman from Merrill turned herself in on a drunk driving charge.
She pulled up next to a sherrifs deputy's squad car in the Town of Maine and said she should not be driving because she'd been drinking. Amy Tabaka had a blood alcohol level of .15 She was taken to the Marathon County jail and charged with a second OWI.