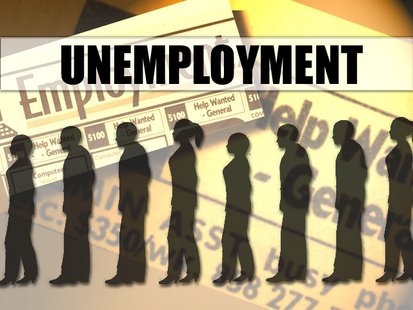 UNDATED (WRN) Wisconsin lost 12,500 private sector jobs last month. The loss more than wiped out the state's employment gains from June.
The state's seasonally-adjusted unemployment rate went up by two-tenths of a point in July – to 7.8 percent.
State Workforce Development Secretary Scott Baumbach said Wisconsin was not immune to the current national economic slowdown: the federal debt ceiling debate, fluctuations in the stock market, and the European debt crisis all caused uncertainty. But Baumbach said Wisconsin's manufacturing economy was still on an upswing, as it gained a seasonally-adjusted 15,000 jobs so far this year, accounting for more than half the net private job gains of 29,400 in the last seven months.