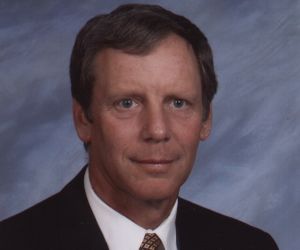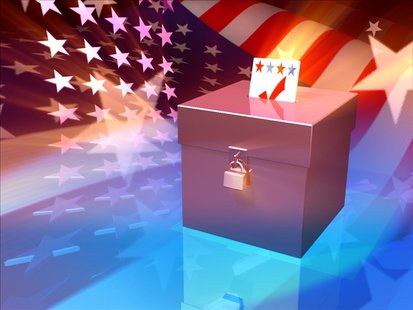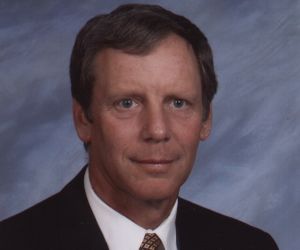 MILWAUKEE (WTAQ) - Republican Mark Neumann said Monday he will run for the U.S. Senate seat to be vacated by Wisconsin Democrat Herb Kohl next year.
Appearing on a Milwaukee radio station, the former congressman said he would focus his campaign on balancing the federal budget and creating jobs.
His announcement comes less than a year after he lost to Republican Scott Walker in the primary for Wisconsin governor.
Neumann promised he would not attack former Governor Tommy Thompson, who's getting a team in place for his own possible campaign for the vacant Senate seat.
If Neumann attacks anyone, he said it would be Madison House Democrat Tammy Baldwin – who expects to announce soon whether she'll run for Kohl's seat. Neumann said he would remind voters of Baldwin's support for the Democrats' health care reform package – and a recent survey showing that Baldwin has the most liberal voting record in the House.
Neumann served for four years in the House in the 1990's. He said he drafted a plan at that time to balance the federal budget, and he expects to highlight it this time around.
Neumann also said he would have voted against the measure to raise the federal debt ceiling to avoid a possible default of the government. He said he would have tied such an increase to a mandatory balanced budget – the same thing Wisconsin Senate Republican Ron Johnson cited when he voted against the debt ceiling increase earlier this month. Neumann is currently a home builder in Waukesha County.

Also Monday, Republican Assembly Speaker Jeff Fitzgerald said he was 99 percent certain he would run. State Senate Republican Frank Lasee of De Pere and former state Senator Ted Kanavas of Brookfield are also being mentioned.
On the Democratic side, La Crosse House Democrat Ron Kind and former Appleton House Democrat Steve Kagen are being mentioned as possible candidates for Kohl's seat.