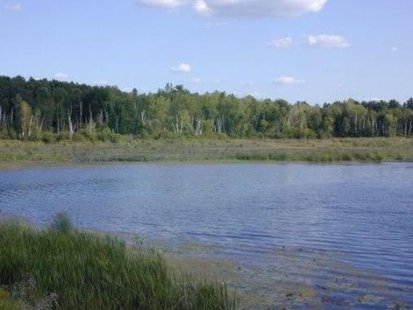 WHITING, Wis (WSAU) The Whiting Village Board decided not to abandon with McDill Pond dam. That means the village will have to pay to repair cracks and leaks.
Early estimates put the cost at $150,000.
Portage County, Stevens Point, the village, and possibly a state grant will help to cover the costs. If the dam was abandoned, the D-N-R would have to cover all costs. But there would be no local control over the dam or the water levels on McDill Pond.
Stevens Point mayor Andrew Halverson met with village leaders. He said fixing the dam and getting water levels back to normal is important for recreation in the area and for lakeside property values. Stevens Point was prepared to take over dam operation and maintenance from the village after repairs were complete.
Whiting has until September 15th to apply for state aid for the project.