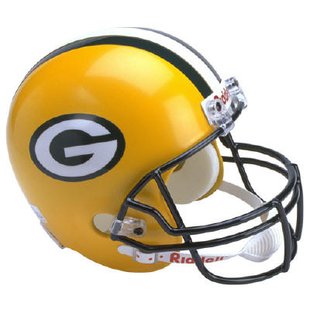 GREEN BAY (WSAU) Las Vegas odds-makers say the Green Bay Packers are an early three-and-a-half point favorite at Chicago in next Sunday's N-F-C Championship Game.
It will be the 182nd meeting between the Packers and Chicago Bears – and only the second in the post-season. The first was on December 14th of 1941, when the Bears beat the Pack 33-to-14.
Yesterday the second-seeded Bears punched their ticket to the conference title game with a 35-to-24 home victory over Seattle. That was after the number-six Packers crushed top-seeded Atlanta on the road Saturday night. Bears' receiver Devin Hester says Sunday's game will be a shoot-out, as the two teams battle for a bid to Super Bowl-45 in Arlington Texas.
The two teams split a pair of games during the regular season. A Packers' victory on Sunday would send them to the Big Game for the first time in 13 years. They last won the N-F-L title in January of 1997 – 11 years to the day after the Bears won their last crown. Chicago lost to Indianapolis in its last Super Bowl appearance four seasons ago. Jay Cutler threw touchdown passes and ran for two more yesterday in his first post-season game. The Bears built up a 28-nothing lead early in the third quarter. Former Packer Matt Hasselbeck threw for 271 yards and three scores for Seattle. E-S-P-N said Hasselbeck had fluid drained from one of his outer thighs-and-hips on Saturday night.
The Packers-Bears game has been scheduled for a 2pm CT kickoff at Soldier Field in Chicago.