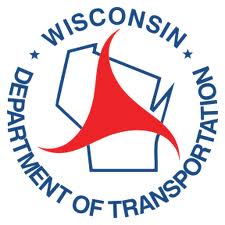 MARQUETTE, Wis. (WTAQ) - If you go more than 40 miles an hour through Milwaukee's Marquette Interchange, lights will start flashing.

The Wisconsin Department of Transportation reports it is using new technology to get drivers to slow down.

The federally-approved dynamic chevron system activates when radar determines a vehicle is going more than 40.

The $60,000 system should be installed by Friday.