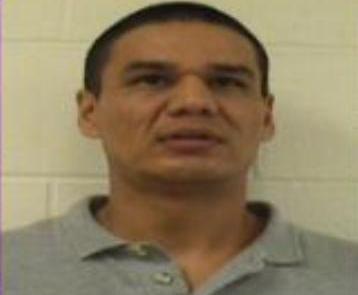 WAUSAU, Wis (WSAU) A Wausau man accepted a plea bargain in a kidnapping case on Wednesday. Christian Devine and an accomplice are accused of holding the victim hostage in a car, claiming that her husband owed then $290 dollars.
The victim was driven around blindfolded for about 40-minutes. Police found the vehicle with the victim inside a car on McIndoe Street on the night of September 18th.
As part of the plea deal Devine entered a no-contest plea. Prosecutors will argue for 25-years probation during a sentencing hearing September 9th. He could have received 40-years in jail.
Devine's alleged accomplice, Jamie Zdanovec, will be in court on July 20th.