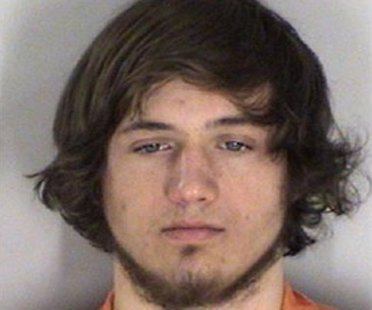 WAUPACA, Wis (WSAU) The Waupaca County sheriffs department is looking for a suspect in at least four home break-ins and robberies. He's identified as Kyle T. Wagner.
He's 19 years old, dark brown hair, green eyes, and a beard. He's 5-8 and 215 pounds. His mugshot is on our web site.
Police went to his home earlier this month, where he resisted arrest and fled. He hasn't been seen since.
Anyone with information can call the Waupaca County crimestoppers hotline at 888-258-9955.