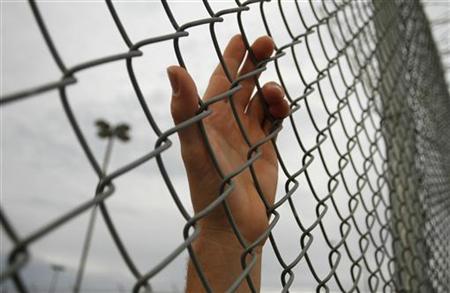 WAUSAU, Wis. (WSAU) – Marathon County has joined a network that will make it easier for you to track inmates in county jails throughout the state.
The Wisconsin VINE program or Victim Information and Notification Everyday gives you a phone call or e-mail alert every time there's a change in an inmate's status. For example, you will be notified if the inmate is released on bond or if there's a new court date scheduled in the case.
"Victims will tell me that this is their safety net," said Jo Winston, director of victim services for the state corrections department.
Information on an inmate is collected in near real time. Victims or anyone who is registered to receive alerts is notified within minutes of a change in status.
Wisconsin's goal is to have VINE in every county. A provision in the biennial budget that Governor Walker signs into law Sunday provides $1 million to fully fund the program in each county over the next two years.
Lincoln County is one of five counties that has refused to participate in the program so far.
Marathon County has been working with the state corrections department for years to implement the program. The county paid for the $20,000 cost through a federal grant.
On the Web: VINE Web site