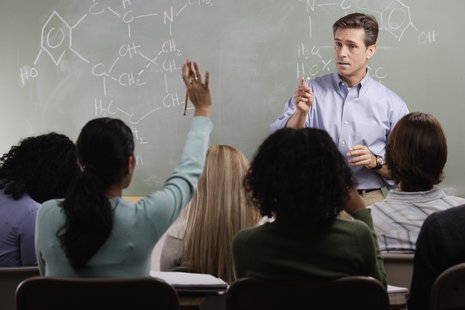 ANTIGO, Wis (WSAU) The Antigo School District will send out preliminary layoff notices to 28 teachers. The notices are going out now in case the school board needs to cut costs because of less state aid.
How many layoffs actually happen won't be known until the state budget is in place. Under current law teachers need to be told if they're being laid off by the end of February. Final layoff notices would go out before March 15.
Antigo schools have already cut $1.4-million from next year's budget.