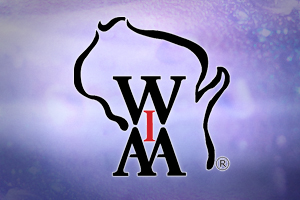 MADISON (WSAU) Wausau-West won its first state hockey championship with a convincing 5-0 victory over Middleton.
Anthony Caroselli and Ryan Condon each scored in the first period. Wausau-West goalie Austin Priebe recorded the shutout.
Earlier in the day the Central Wisconsin Storm lost in the girls hockey finals 3-2 to St Criox in 4 overtimes.
Sally Cranston scored the game-winning goal 24-seconds into the 4th overtime. Storm goalie Hillary Drake was valiant in defeat with 44 saves.
It's the third straight state title for the co-op team from St. Criox.
There's a welcome home celebration for both the Wausau-West and Central Wisconsin hockey teams Sunday at noon at the Wausau West fieldhouse.