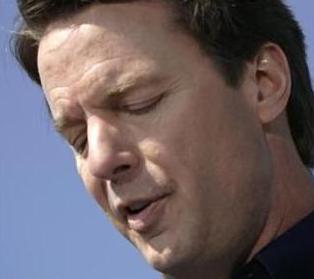 Prosecution for the U.S. Department of Justice has reported it will pursue an investigation indicting 2008 presidential candidate John Edwards for alleged campaign finance violations.
The former North Carolina senator is facing allegations stemming from an admitted affair with former campaign staffer Rielle Hunter. Prosecuting investigation will determine whether Edwards used money from campaign donors to cover up his affair with Hunter who is now the mother of Edwards's youngest child.
Check back to WKZO for updates in the investigation.