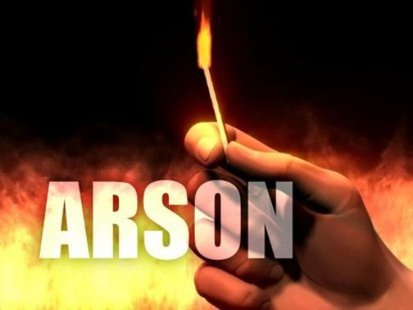 RHINELANDER, Wis (WSAU) A Rhinelander woman accused of trying to burn down a home she's renting has two prior arson convictions. 47-year-old Pamela Matt was arrested last week. At the time, prosecutors were aware of a 2001 case where she served jail time and probation for arson. They now say an earlier case dates back to 1996.
Last week Matt was accused of pouring gasoline in the basement of her home on Alban Street. Her 20-year-old son was asleep on an upstairs couch at the time. He was able to escape.
She's been unable to post $7,500 cash bond. Yesterday an Oneida County judge set a preliminary hearing for November 9th.