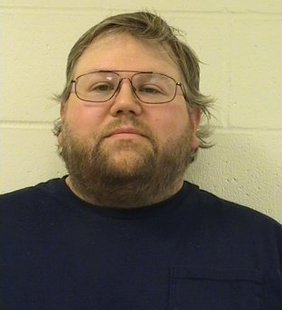 WAUSAU, Wis. (WSAU) - A Wausau man arrested a year ago has been sentenced to three years in prison for possessing child porn.
A judge also sentenced Charles Taylor to seven years on extended supervision. The 43-year-old Taylor must register as a sex offender and complete sex offender treatment. He cannot have contact with anyone younger than 18 without a chaperone.
State agents arrested Taylor October 28, 2010, at his home on 13th Avenue South as part of an Internet Crimes Against Children operation.
He admitted downloading 15 videos over the last two years and deleting some of them from his computers after he watched them. Analysts found 10 videos during a search.