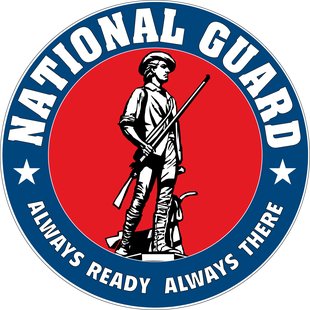 UNDATED (WSAU) The U.S. government is reversing an earlier decision that barred federal money from being used for removing trees that were topped in strong wind storms in northern Wisconsin. Many smaller towns couldn't afford the cost of removing all the downed timber on their own.

Governor Scott Walker's plan was to use the national guard, and federal funding, to help.
The defense department advised Wisconsin on Thursday that money that was set aside for
training could not be used for the program. Governor Walker said on Friday that tree removal
would continue with state money; the Pentagon reversed itself on Saturday.
64 soldiers from the 724th Engineering Battallion are working on removing downed trees in Douglas and Burnett counties.
The cost could reach $400,000.

Storms last July downed the trees in six counties in the northwest part of the state.