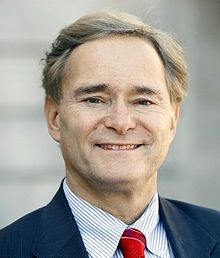 MADISON, WI (WTAQ) - Peter Barca says he needs to focus winning control of the Wisconsin Assembly for his Democratic Party.
Minority Leader Barca says that's why he isn't going to run for governor.
He posted a note on his Facebook page Saturday saying he appreciates the support he has received from people ahead of the recall election aimed at Governor Walker. But, he says he has a different focus.
Barca says it's just as important to win majorities in both the Senate and Assembly as it is to re-occupy the governor's office.
Four Democrats have already indicated they plan to run for governor.