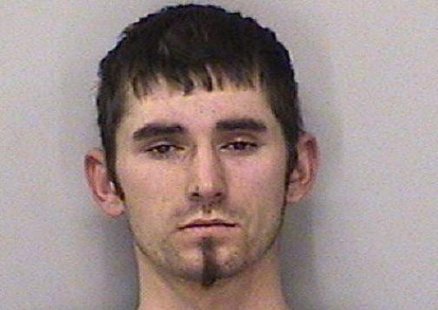 WAUPACA, Wis (WSAU) The third and final person involved in running over five deer with a snowmobile in 2009 has pled no contest in Waupaca County court. The judge ruled there would have been enough evidence to convict 26-year-old Robby Kuenzi if the case went to trial. He was found guilty of three animal-mistreatment felonies, and one county of hunting out of season.
His case was delayed while an appeals court ruled on whether the hunting charge was appropriate.
Keunzi, his brother Rory, and friend Nicholas Hermes ran their snowmobiles through a herd of deer in Weyauwega -- killing 5 animals.
Robby Kuenzi will be sentenced on May 17th. Rory Keunzi was sentenced to 11-years. He had a prior record, and is also serving a longer sentence for a fatal hit-and-run accident. Hermes was sentenced to two-and-a-half years probation.