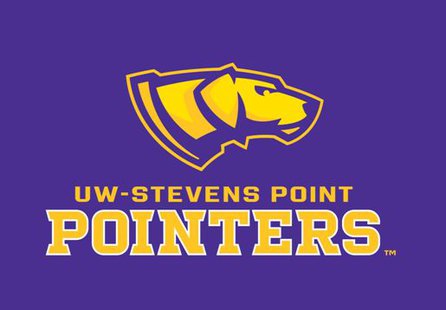 DULUTH, Minn. (UWSP) – The UW-Stevens Point women's hockey team dropped game one of a two game series against St. Scholastica Friday evening, 7-3.
Box Score
Trailing 2-0 just into the second period, Cassandra Salmen (Stillwater, MN/Stillwater) and Brooke Hanson (Maple Grove, MN/Maple Grove) scored back-to-back goals for the Pointers in the second period knotting the game at 2-2.
St. Scholastica scored four unanswered in the second to take a 6-2 lead and both teams traded goals in the third as the Saints took the opener 7-3.
Janna Bielke-Skoug and Hillary Drake (Mosinee, WI/Mosinee) split time in the net for the Pointers tallying a combined 29 Saves. Teraysa White recorded 23 for the Saints.
No. 10 UWSP (6-3-2, 5-2-2 NCHA) and St. Scholastica (4-3-2, 3-3-1 NCHA) square off again tomorrow afternoon. Action set for 2 p.m.