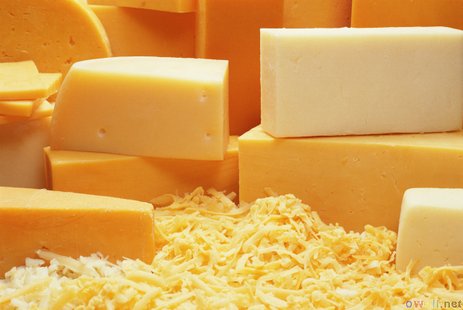 MADISON, WI (WTAQ) - Wisconsin cheese factories were busier in November than the nation as a whole.
That's according to new figures from the USDA.
The Badger State produced almost 220 million pounds of cheese, 3.4 percent more than in November of 2010. That far surpassed the national increase of 0.3 percent.
Second-place California, which trails Wisconsin in cheese production, had a decrease of one-tenth of a percent. The Golden State made 189 million pounds of cheese in November.
The biggest increase in Wisconsin was for Cheddar cheeses, at 5.4 percent. The state almost made 4.7 percent more American cheese, and 2.9 percent more Italian cheeses.