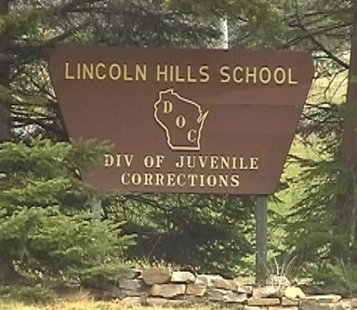 IRMA, WI (WSAU) A group of union members protested Monday outside the Lincoln Hills school in protest of the suspension of an employee at the school. Ron McAlister, who is a counseler at the school which is run by the Department of Corrections, was sent home by Superitendent Paul Westerhaus last week for wearing a shirt with a union logo on it.
It is allowable for staff to wear union clothing on the job and a union representative is quoted as saying that he believes the directive was sent from higher-ups in the department on behalf of Gov. Walker.
The state workers union has been adamant in their opposition to the policies of Governor Walker and are working for his recall.