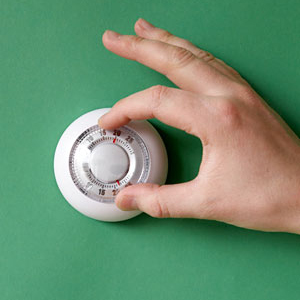 GREEN BAY, WI (WTAQ) - Most of Wisconsin has only had one brief cold spell this winter – and that's saving a lot of money on people's heating bills for natural gas.
Federal energy officials say a typical Midwest household will pay about $200 less this winter than the average for the past six years.
Wisconsin Power and Light of Madison says its customers have saved around 8 percent on their natural gas bills this winter.
Wisconsin Public Service of Green Bay says its bills should average 12 percent less for the winter as a whole.
The Badger State is expecting 3 to 10 inches of snow from tonight into Friday. But unlike many winter storms, the aftermath is not supposed to have below-zero temperatures.
In fact, most daytime highs are predicted to be in the 20's from Friday into next week.
Meanwhile, weather officials in Marshfield have given a revised high of 49 degrees from Wednesday – one degree below the record for the date. A record-tying 50 had been reported earlier.