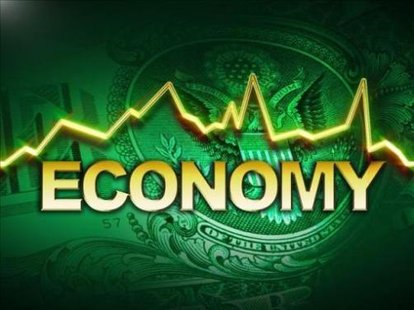 UNDATED (WSAU) New Wisconsin companies attracted a lot less start-up capital last year.
According to the national "Money Tree Report," $72-million in venture capital was raised in the Badger State in 2011. That's about 40-percent less than the previous year, at a time when venture capital grew by 22-percent nationally.
Wisconsin firms only attract less than one-percent of the nation's total venture capital investments. Therefore, John Neis of Venture Investors in Madison says it's hard to draw conclusions. But in general, he says the state's situation is lagging behind the nation as a whole.
Majority Republicans are trying to do something about that by drafting a bill to provide millions in state funds for venture capital. But the measure has been held up over an insistence by some lawmakers to allow certified capital companies, or CAPCOs, to get state money. That's drawn criticism by many lawmakers, after a similar program in 1999 saw one company get around $8-million tax dollars without investing it. At last word, CAPCOs have been removed from the latest venture capital bill – but supporters say there might not be enough time to pass a measure before the legislative session ends in March.