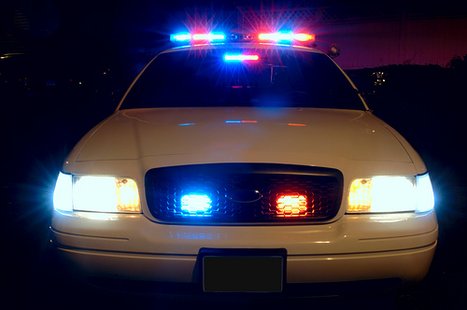 POLK COUNTY, WI (WTAQ) - Polk County authorities say they are looking for a suspect who robbed the Eagle Valley Bank Friday at about 1:40 p.m.
The suspect is a woman. She is accused of robbing the bank in downtown St. Croix Falls and getting away with an undisclosed amount of money.
She is described at 5-feet-4 inches tall with a thin build. Witnesses say she wore a tan knee-length coat, a white knit hat, dark pants and shoes, sunglasses and blue gloves.
No one was injured during the stick-up.