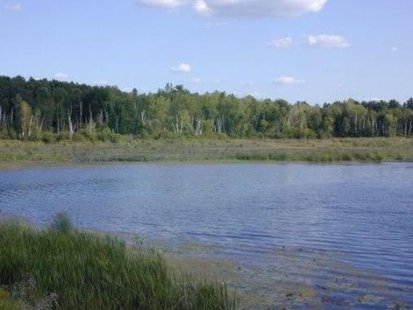 STEVENS POINT, Wis. (WSAU) – Stevens Point city leaders have been presented with a finalized version of the agreement to share costs of the McDill Pond repairs.
Deputy city comptroller Carrie Freeberg says that under the agreement the city, the county and the McDill Lake Association would all split the remaining cost of the repairs which are estimated at $366,789. That's around $122,000 a piece. The property would then be turned over to the Lake Association, with the city picking up the cost of minor maintenance.
Under the agreement, the city would pay the cost of any repairs under $3,000 and the Lake District and the city will split any costs over that amount.
The village of Whiting will vote on the measure today, and the full Steven Point city council will vote on it next week.
The pond remains drawn down while repairs are pending.