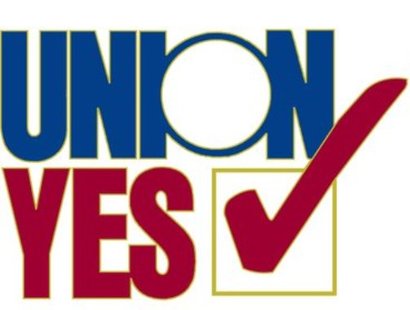 PORTAGE, Wis (WSAU) There's a new legal dispute involving Wisconsin's limits on public union bargaining. A union said the Columbia County Board in Portage held illegal secret meetings, when the county created a new policy manual for its employees. And when the policies were finally adopted in mid-January, they were in the form of a county ordinance which the public had no chance to review before-hand.
Last year's bargaining law stripped most public unions of their rights to negotiate everything but small pay raises. And for the first time, management made all the rules for employees to follow in most state-and-local governments and school districts. The American Federation of State, County, and Municipal Employees accused Columbia County of holding illegal secret meetings on the new policy manual since last April. A union representative asked District Attorney Jane Kohlwey to prosecute County Board members. But she told the Portage Daily Register she'd have an obvious conflict-of-interest – and she'll refer the case to a prosecutor from another county, or state Justice Department. County officials have not commented.
The union wants all actions that were approved in the closed sessions to be rescinded.