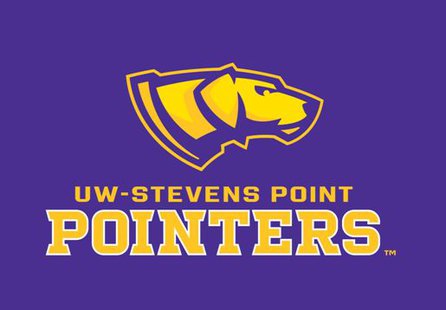 STEVENS POINT, WI (WSAU) The UWSP womens basketball team kicked off the season with a 65-50 win over Milliken in Decatur Illinois.
Pre-season All-America pick Sam barber led all scorers with 27 points going 9-13 from the floor and 5-7 from three point range.
Milliken was just 3-19 from three point range and shot only 30% from the floor.
The Pointers return to action today
Plover native Kyle Heck had two goals as the Pointer hockey team beat River Falls 6-1. Johnny Meo added two goals for UWSP. Jon Bockman and Jerry Freismuth also found the back of the net.
It was the Pointers first NCHA win of the season.
The UWSP womens hockey team skated to a 2-2 tie with lake Forest College. Allie Tanzer had both Pointer goals. Mosinee native Hilary Drake had 19 saves . The Pointers are unbeaten in NCHA play and host Lake Forest again this afternoon.