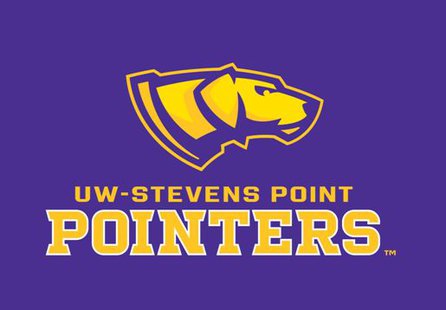 STEVENS POINT, WI (WSAU) U-W Whitewater dropped out of the Top-25 in the D-Three-Football-Dot-Com poll, after losing its second straight game on Saturday. The three-time defending champion Warhawks fell at Stevens Point, 17-to-14. Whitewater has back-to-back losses for the first time in 11 years, and they're now six spots out of the Top-25.
The 'Hawks are at risk of being the first defending champ to miss the Division-Three playoffs since Saint John's of Minnesota in 2004. Meanwhile, U-W Oshkosh remains at Number-six in the new D-Three poll. The 8-and-0 Titans kept rolling with a 41-to-7 pounding of La Crosse.
Platteville rose three places to 15th. The Pioneers improved to 6-and-2 with a 24-17 win over Eau Claire on Saturday. Mount Union still leads the poll at 8-and-0.