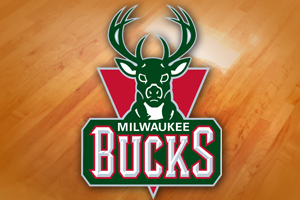 MIAMI, FLA (WSAU) Dwyane Wade scored 21 points to lead the Heat to a 98-86 win over the Bucks in Game Two of their best-of-seven Eastern Conference quarterfinal series. LeBron James racked up 19 points, eight rebounds and six assists for the Heat, who take a 2-0 series lead to Milwaukee.
Chris Bosh, Chris Andersen and Shane Battier all added 10 points in the victory. The Heat pulled away with a 12-0 run early in the 4th quarter.
Ersan Ilyasova netted 21 points to lead the Bucks, who host Game Three on Thursday. Mike Dunleavy had 16 points, six boards and five assists off the bench in defeat. Bucks guards Brandon jennings and Monta Ellis were held to 15 point combined.