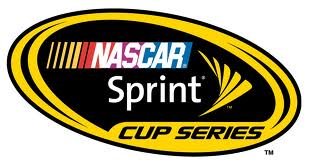 CHARLOTTE, NC (WSAU) NASCAR handed down severe penalties to Cambridge native Matt Kenseth's No. 20 team in the Sprint Cup Series on Wednesday for failing post-race engine inspection following last Sunday's event at Kansas Speedway.
Kenseth, who won the 400-mile race at Kansas, was penalized with a loss of 50 points. His crew chief, Jason Ratcliff, has been fined $200,000, suspended from NASCAR competition for six points-paying races, as well as next month's all-star event (non-points), and placed on probation until Dec. 31.
Car owner Joe Gibbs was docked 50 points as well. Furthermore, Kenseth's win at Kansas will not earn him bonus points toward eligibility and seeding for this year's Chase for the Sprint Cup championship.
A driver who qualifies for the Chase is awarded three bonus points for each of his or her wins during the 26-race regular season. Those bonus points are added to the accumulated aggregate driver points total (2,000) following the conclusion of the Sept. 7 event at Richmond International Raceway. Kenseth's win at Kansas is also not credited towards the eligibility for a driver wild card position in the playoffs.